Elegant Brown Quartzite | Understated and elegant treasures in stone
Views: 10 Author: Site Editor Publish Time: 2022-01-17 Origin: Site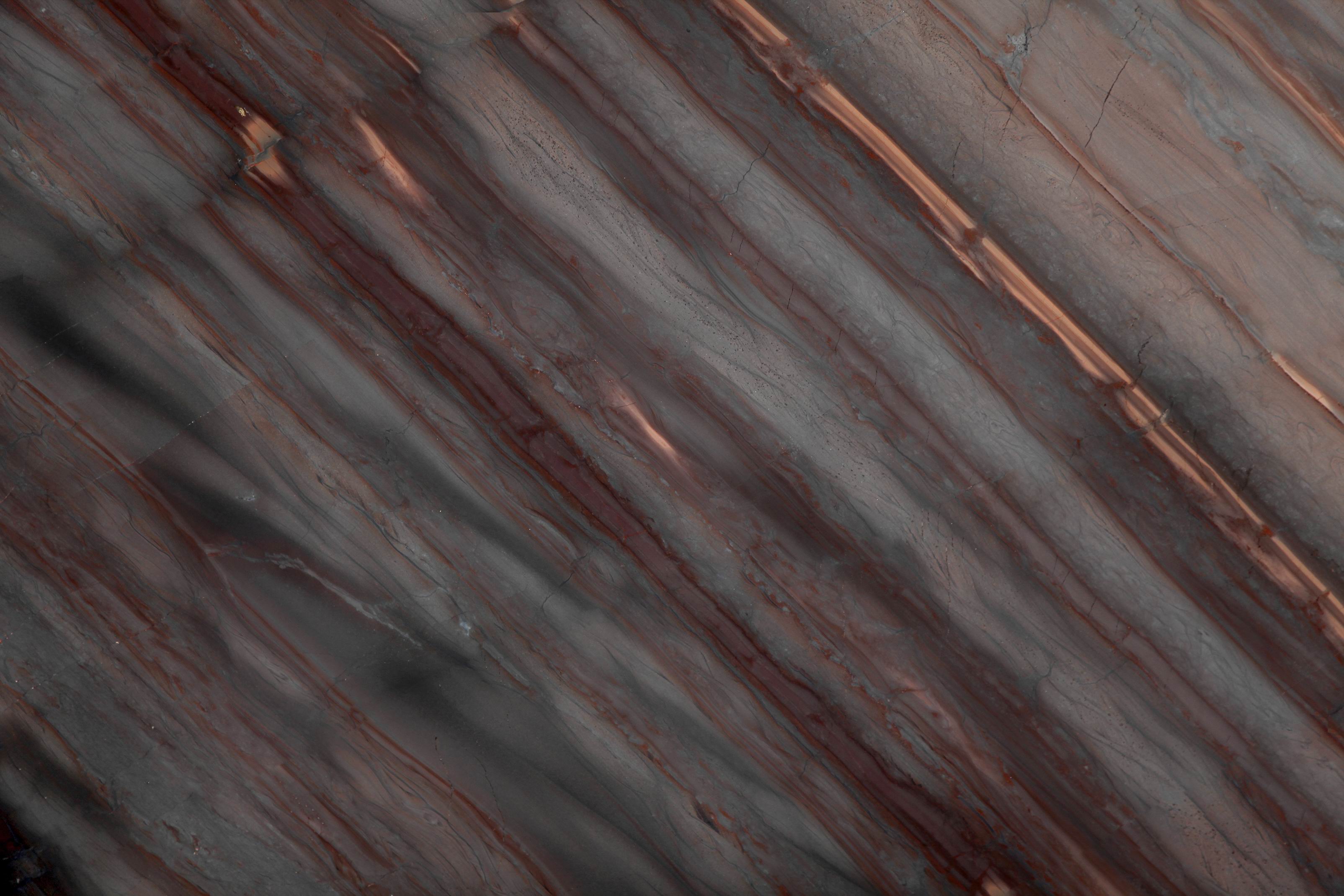 The natural stone Jingya brown originating from Brazil has a hard texture, good wear resistance,
distinct texture layers, and is as delicate as silk. It is a treasure in stone.
The quiet and elegant style is one of the representatives of minimalism.
It is low-key, elegant, yet noble quality.
---
Different from the bright and unrestrained red and yellow, the brown between the two,
as one of the representative colors of the earth color system,
has entered the public eye with an unpretentious but eclectic elegance.
Elegant Brown Quartzite is a harder stone than marble and granite.
Only a good diamond cutting machine and advanced production equipment
and technology can be used to make stone products
The Japanese and Korean markets like to use Elegant Brown Quartzite as a stone parquet,
which is usually cut into wood strips, but the effect is very good.
—END—