What can we do in "Master Class"?
Views: 7 Author: Site Editor Publish Time: 2021-03-19 Origin: Site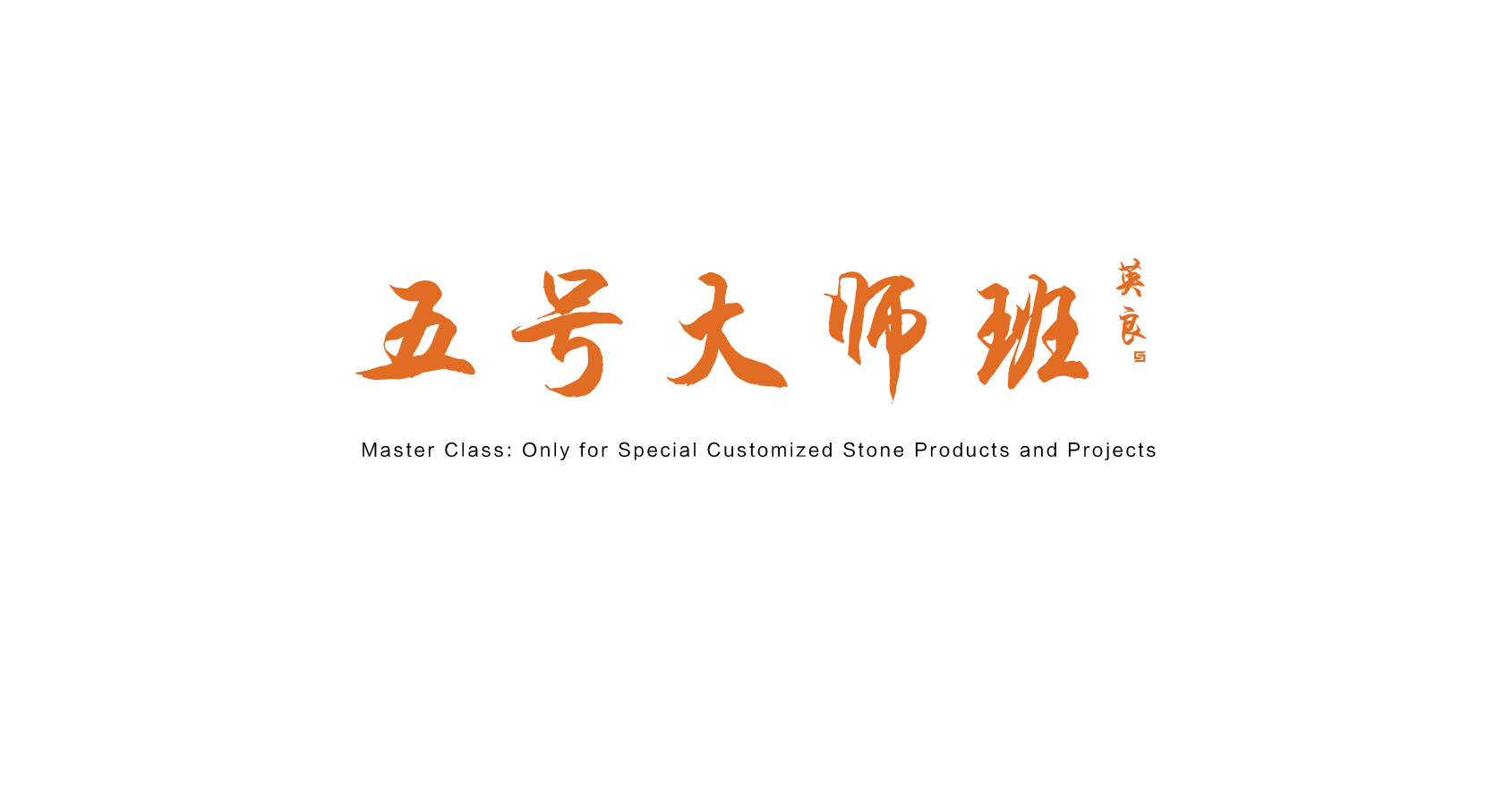 "Master Class" Introduction
In 2018, Master Class brand was built only for luxury villas all over the world.
What is "Master Class"?
1, A special factory team only for master's production and design
2, A special team only for high-end private villas
3, 3-person team working with the designers for blueprint and design modify in the earliest stage
4, 25 most skilled and experienced craftsman, who are the best of the best working in a special workshop for production in a new and special "YINGLIANG" Standard
5, All transportation, package and quality control will be go under a new and special "YINGLIANG" standard, which is much higher than the whole industry
6, The quality control team, inspectors, salesman and designer will go to the job site together to do the after service and maintenance
What we have done in "Master Class"?
6 extremely luxury private villas
Jingwan 28 -USD 45million(Xiamen, China),
Palace Villa USD 180million (Doha, Qatar),
Enbao Center-USD 80million (Hangzhou, China),
Zhuozheng Jiangnan -USD 50million (Hangzhou, China)
Yunding Villa-USD 18million (Xiamen, China),
Boudl Private Villa-USD 15million (Riyadh, Saudi Arabia)
6 super famous furniture projects
SLD- Steve Leung- Theodore Alexander
SLD- Steve Leung- AXENT
Newdays-Jianguo Leung- Moorgen
C&M- Meng Ye- Wai Furniture
Zhong Song- Wanwu Home
GID- Gary Zeng- Rong Home
1 Design Exhibition for Government