Little Artist | Recording the children's first museum sketching trip
Views: 16 Author: Site Editor Publish Time: 2021-08-27 Origin: Site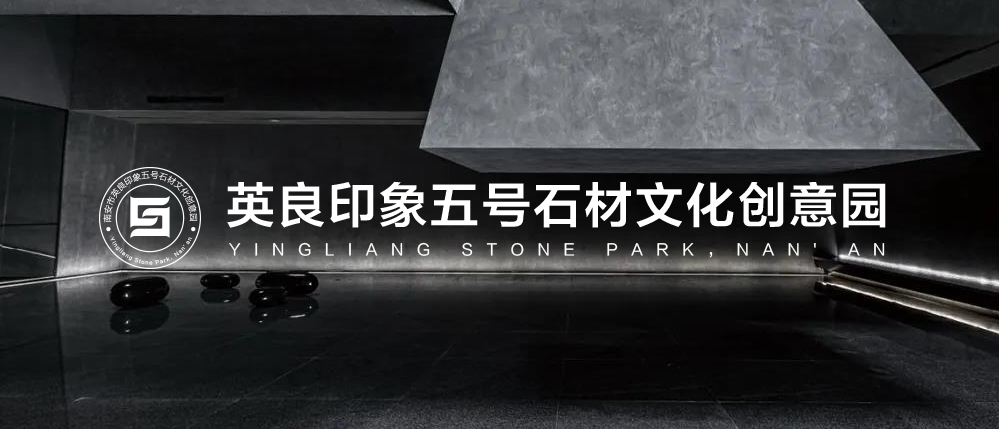 The children visited the Yingliang Natural Stone Museum
started a museum art sketching tour
---
Art classroom
Moved into the Natural History Museum
With artistic vision
Open a different museum
In the process of sketching
Zero distance communication with the collection
During the visit, the museum instructor explained to the children
the hidden stories behind each collection in vivid and interesting language
allowing the children to have a deep understanding of natural history stories
thus inspiring them more abundant imagination and creativity
Out of the long river of natural history
Children use different ways
Record today's sketching journey
Use paintbrushes, dirt, puzzles
Made his own "cultural relics"
The future is an aesthetic age
Observation, modeling, aesthetic perception, etc.
These are indispensable for them
And in this fusion of knowledge and aesthetics
Collision with children
Burst out a different creative thinking
For them
To feel, to find, to record
Belongs to their unreliable creativity and inspiration
For a long time, Yingliang Natural Stone Museum has always attached importance to social education
often organizing young students to visit and study
use "Museum Day" and "Cultural Heritage Day" to carry out irregular thematic activities.
In the future, Yingliang Stone Cultural Scenic Spot will take this opportunity to
continue to carry out similar school-enterprise practice activities
and strive to build the museum into a school-enterprise cooperation science practice base that cares about the next generation
so that more students can participate and cultivate their love Natural science
the interest in exploring and seeking knowledge science.