Advantages of Yingliang Stone
Views: 1 Author: Site Editor Publish Time: 2023-01-19 Origin: Site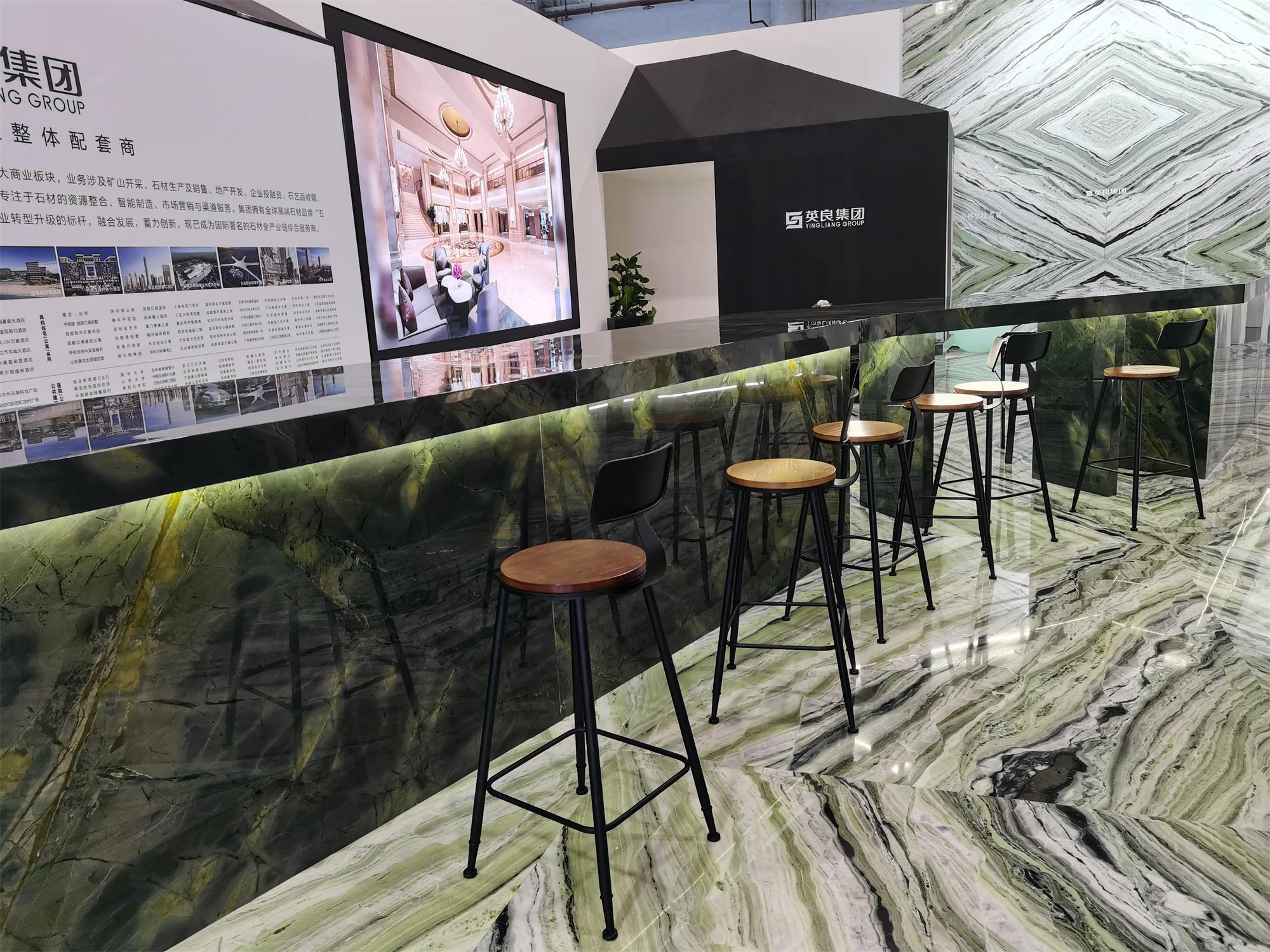 Advantages of Yingliang Stone:
1. Extremely strong reception capacity
#: the world's only natural history museum of stone, the most famous 5th Gallery in China, and the four major processing bases.
#: High-standard visit and reception system under the leadership of the chairman and general manager.
"If you come to our company for investigation, you will be assured to hand over the order to us,."
2. More than 20 years of engineering experience and technology
We can complete any difficult order,. If Yingliang can't complete it, there are few companies that can complete it.
3. Sufficient financial support
Orders of any amount can be accepted. The company has sufficient financing capacity to stock or meet acceptable payment terms.
4. The delivery capacity of more than one million square meters of finished products
The country's four major processing bases, nearly a thousand good people, can receive as many orders as possible, and will certainly complete with quality and quantity.
5. Rich resource advantages
Global material selection center of 5th Gallery: exclusive varieties, dominant varieties, popular varieties, new products
Strong ability and responsiveness to overseas procurement: South America (Brazil), Middle East (Türkiye), Europe (Italy), South Africa in the future, Australia.
Domestic fast and professional centralized purchasing team
6. Perfect service system
Pre-sales: technology, measuring scale, drawing, material proposal, quotation, contract
During sale: WYSIWYG typesetting, intelligent manufacturing throughout the process, on-site inspection before shipment, timely delivery, on-site stone butler service, installation suggestions and services
After-sales: cleaning and maintenance.
With six advantages, Yingliang is the first choice for global projects.