5th Gallery: Stone materials selection center
Views: 64 Author: Site Editor Publish Time: 2020-07-29 Origin: Site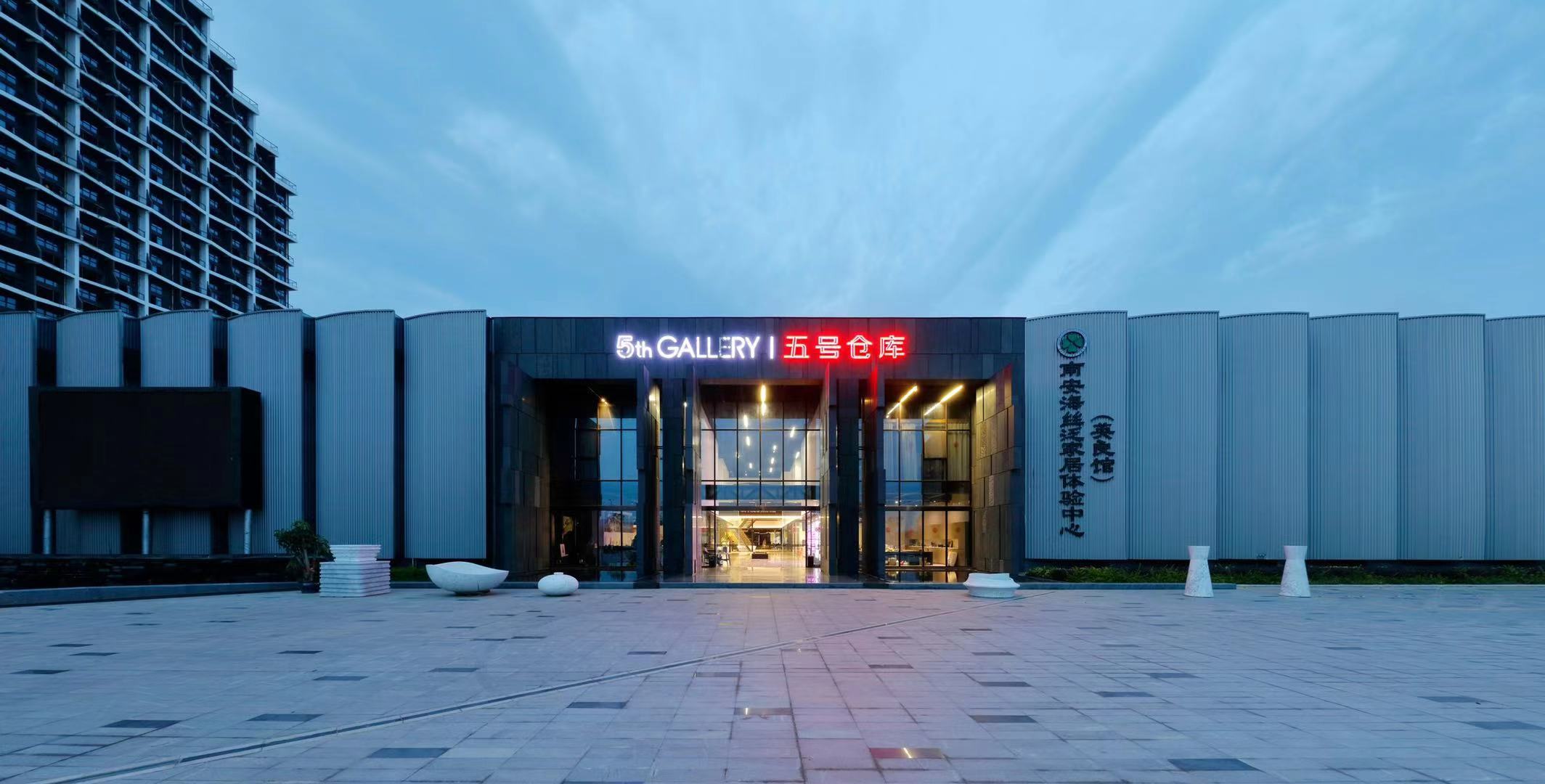 5th Gallery,known as "Louis Vuitton" of stone industry is established in 2008. As the leader of high-end stone industry, 5th Gallery aims to build 5 platforms: the global high-end stone exhibition platform, the global fan home exhibition platform, the global creative design platform, the global stone art exchange platform and the global stone culture exchange platform, letting stone styles go into thousands of families.
5th Gallery flagship showroom located in Yingliang Impression 5 Stone Park, Shuitou, Quzhou, Fujian, covers 25,000㎡ and has 200,000㎡ slabs inventory in more than 1,000 kinds of products. More than 150,000 persons visit 5th Gallery every year and It has been the biggest offline IP in Shuitou. It has 5 branches in Beijing, Shanghai, Qingdao, Chengdu and Yunfu, and 20 franchised stores in China.
5th Gallery has been the stone trend leader in China and the first and best stone materials and stone service for famous designers and clients.